Drainage company in Dartford for Kent and Medway
Local, expert drainage company from your first call
Don't get pushed from pillar to post. Speak to a friendly drainage expert who can help get your problem fixed from the start.
Over 30 years' experience
Senior engineers with over 30 years' experience each, ensuring an accurate diagnosis and a fast, professional repair
Small, family-run company
We don't have call centres so we take responsibly for every call, making sure your problem is dealt with
Response time within 4 hours
99% response time within 4 hours, you won't be left waiting
What drainage problem do you have?
Drain, sink, and toilet unblocking
Our drains aren't something we normally think about – until they block! Then you need to find somebody you trust to solve your problem quickly, expertly, and at a fair price.
Unblocking drains
CCTV drain surveys
Without repair, broken and leaking drains can have serious implications. Our CCTV drain surveys accurately pinpoint and enable us to fix any problems.
CCTV drain surveys
Drain repair & re-lining
A broken or damaged drain can cause bad smells, attract rodents, leak into the surrounding soil, and even undermine the foundations of your home.
Drain repair & re-lining
For business
Outsource your drainage to an experienced team with subcontracting experience.
Trusted Kent drainage company in your area
Hello,

Just thought you guys would like to know this tenant has called up and has praised your operative's service and how quickly you guys responded to her issue.

Thank you
Great friendly efficient and helpful advice. Thank you. Good prompt reply to my initial call also cheers.
Arrived on time, did an excellent clean job – very satisfied.
I wanted to thank you and your team for sorting out the drains. As you know this is has been an ongoing problem for many years and to finally have it sorted for good,  and no terrible smell every time you run water with drains backing is a massive relief.

Capital Drainage were tidy professional and left no mess, you would have no idea that they had even been there. Please could you pass on once again my thanks to them.
Dec 2013 – Christmas was drawing near, and our drainage contractor was letting us down. We approached Capital who happily agreed to cover all drainage emergencies during the Christmas period. We were so pleased with their service and brought them on board to cover all drainage related issues for our Kent based Housing Association contract. We can totally rely on Capital; they are a loyal, professional, and reliable contractor and are experts at anything drainage related.
Very nice people. Lots of advice.
The chappie that came has done an excellent job and is a very nice young man.
Just wanted to pass on a big thankyou from the tenant of the above address! She said your workmen were so quick to get out to her, did a fantastic job and overall provided great customer service!
Very helpful, reliant, great work ethics. Brilliant.
Quick efficient service, friendly staff, very happy with everything, would use again.
Quick efficient service, friendly staff, very happy with everything, would use again.
Amazing service. Drain unblocked quickly and engineer arrived very fast.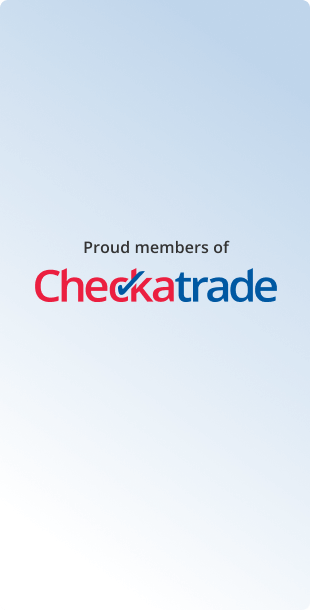 More reasons why Capital Drainage are trusted across Kent and Medway
Over 30 years individual experience.
Senior engineers with Over 30 years experience eachInsuring an accurate diagnosis and a fast, professional repair
Emergency response
Typically a 2-hour response time for prioritised emergencies
Fully-equipped mobile engineers
Our engineers' vans are fully equipped with CCTV and high-pressure jetters from the first visit to tackle any problem
About Capital Drainage
We are a small, family run company, and our strengths are in Jon's over 30 years' hands-on drainage experience and dedication to giving great customer service.
We might be small but we are huge on ensuring you always get a great customer experience and our expert knowledge and attention at all times. Meet your drainage team